Covered Buttons
The Covered Button Collection
Home Folklore covered buttons are perfect for period garment restoration, costumes for theater and film, wearable art and limited production designer clothing. Made of a variety of materials such as hand-printed linen and tencel rayon, many of our buttons are vintage collectables.
We also offer a custom covered button service. Send us your fabric and we will produce half ball buttons in various sizes covered with the fabric. More styles, sizes and backs will be added soon. Please visit our product offering page here.
Unfamiliar with button sizing? Download the Button Size Chart.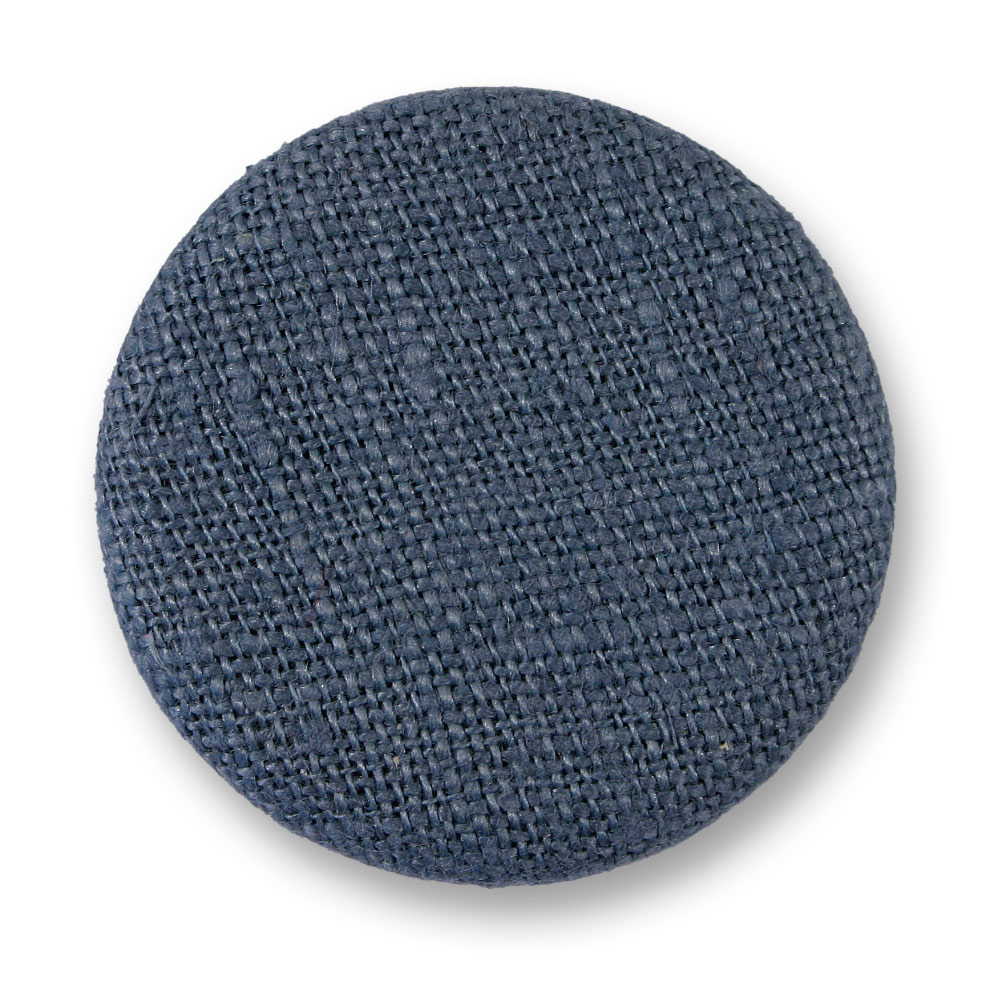 [TheChamp-Sharing url="https://www.homefolklore.com/product-category/buttons/covered-buttons/"]
Showing 1–12 of 31 results
Showing 1–12 of 31 results